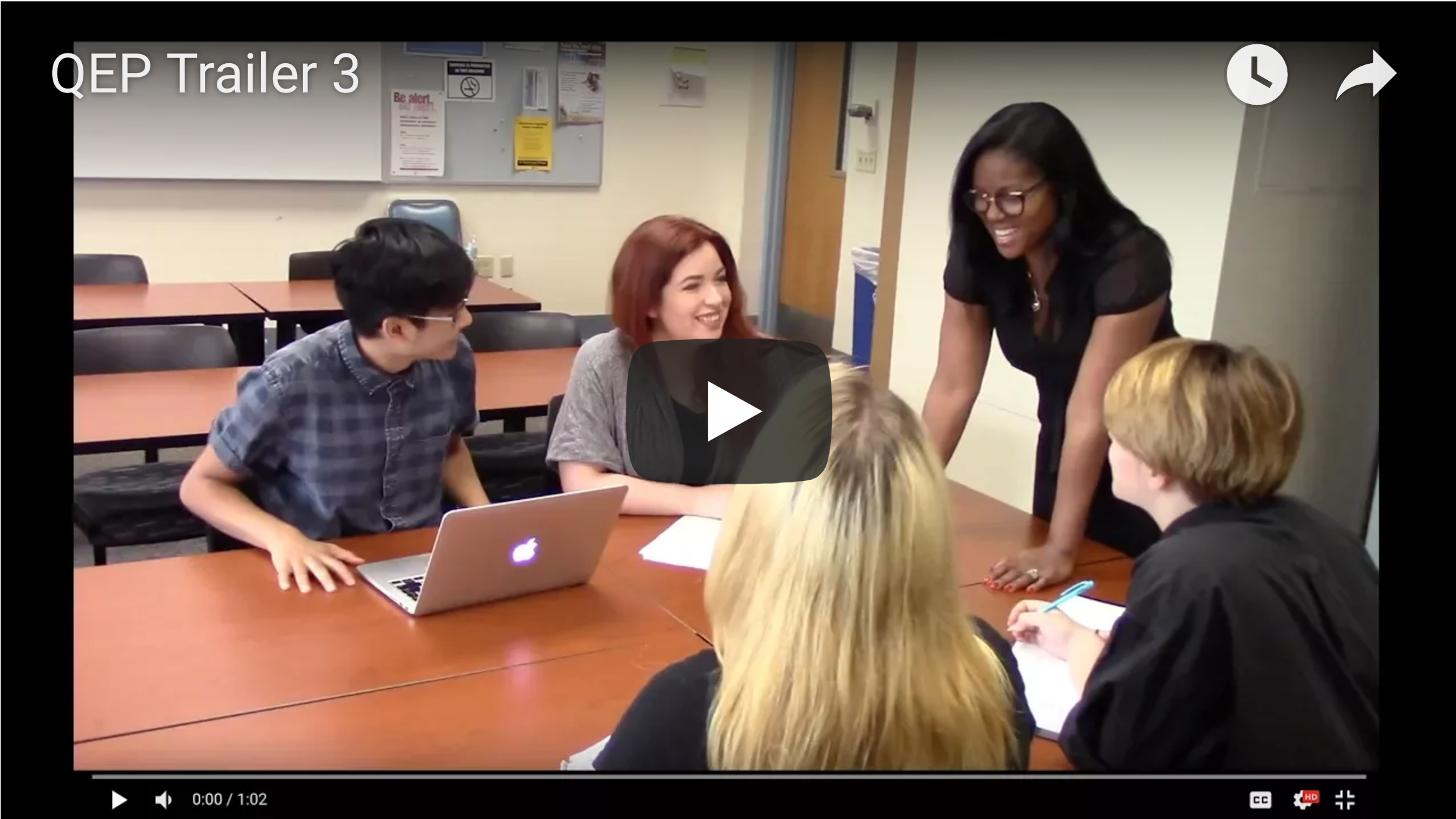 READY SET SUCCEED!
Ready, Set, Succeed! provides a framework and focus for students that are not yet college ready to begin to know themselves by strengthening their self-efficacy, preparing themselves by understanding how they learn best, and using those strategies to persist and complete their academic goals. These areas will be explored as part of small learning communities, or neighborhoods, which will include faculty mentors and learning support specialists, who will be success coaches.
NEIGHBORHOODS FOR SUCCESS (N4S)
The implementation of the QEP will begin in Fall 2017 with pilot of a small sample of students, representing two campuses, the St. Petersburg Gibbs campus and Clearwater campus. The students will engage with others in their neighborhood with face-to-face meetings and on-campus events, as well as online modules in a MyCourses course shell.
As part of a N4S, students will demonstrate mastery in each of the learning outcomes through collaborative hands-on activities, participation in neighborhood events, and thoughtful discussion and assignment completion. Collaboration with Faculty Leaders and Success Coaches through participation in their N4S will further enhance student learning by helping students develop their confidence in learning and allowing them to identify the learning strategies that work best for them.
KEEP IT GOING WEBINAR WITH SARA BRZEZINSKI AND DANIEL KRAUSE
RESOURCES FOR STUDENTS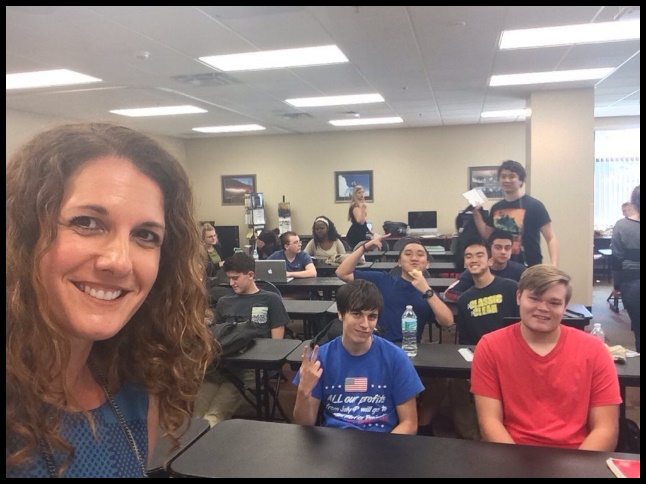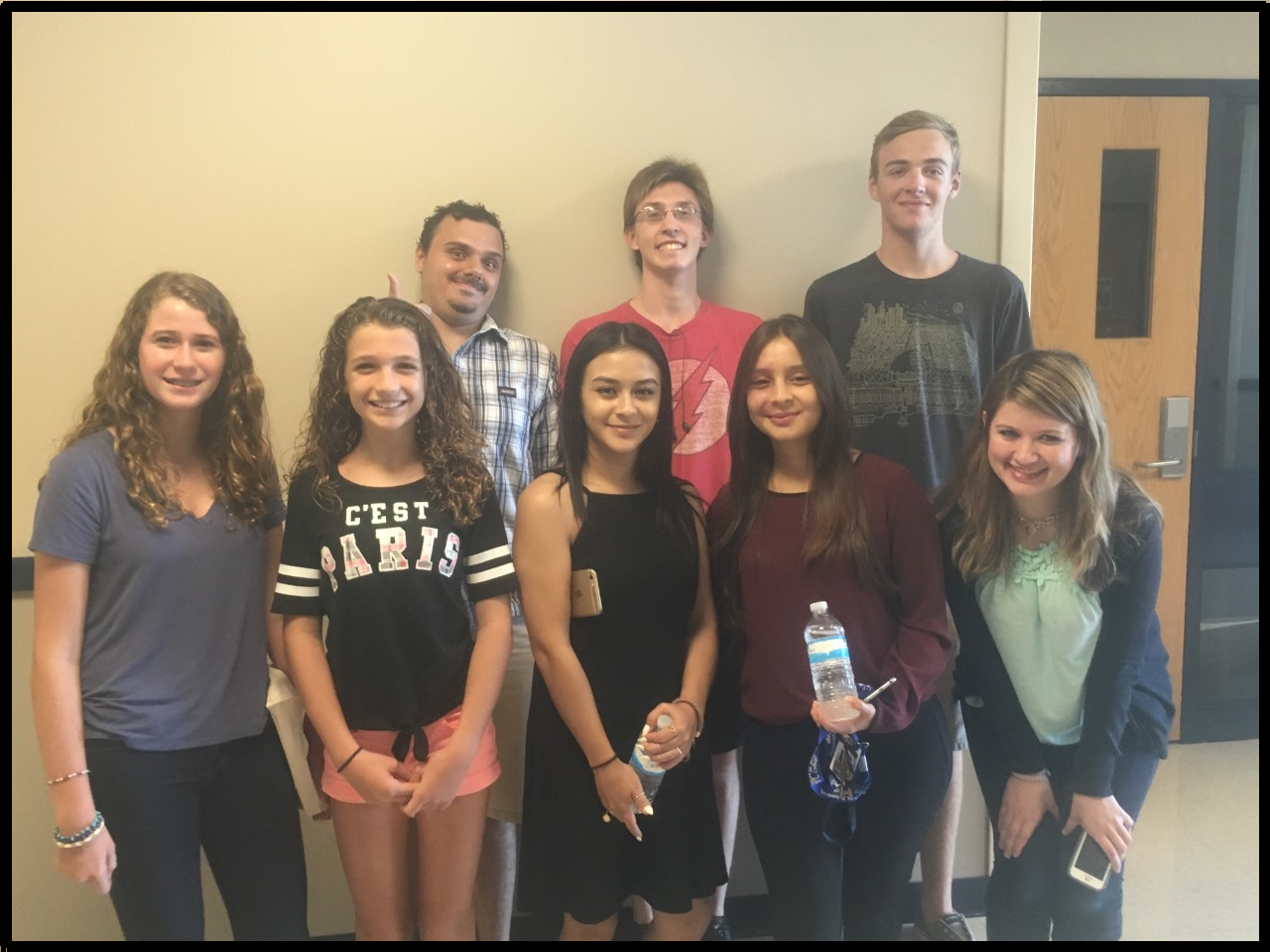 Do you want to get involved?
Do you want to build your academic resume?
Come and join the QEP.
For more information, please contact:
Sara Brzezinski
QEP Faculty Chair
📧 brzezinski.sara@spcollege.edu
📞 (727) 712-5455
Visitors: